Esta primavera pasada me invitaron a dar una conferencia plenaria, raro evento para mí, en la Université Internationale de Paris, en un gran congreso de la Red Europea de Narratología (European Narratology Network).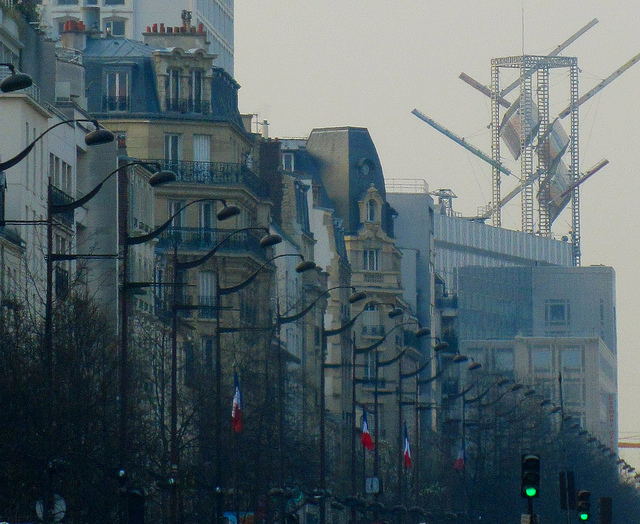 Entre las ondas expansivas del evento están muchas fotos de París que colgué en el fotoblog, y una publicación que haré a medias con una amiga de Facebook que me encontré allí, Ludmila. Amiga lejana, de Rusia, y en Rusia saldrá el libro

Semiosphere of Narratology

. También han ido apareciendo algunas conferencias del congreso, entre ellas la mía, que se pueden ver en el canal del Centre de Recherches Sur les Arts et le Langage de la Ecole des Hautes Études en Sciences Sociales, que patrocinaba también el evento.
Y ahora, como última secuela, aparece una colección de comentarios o reflexiones a resultas del congreso que publica la revista de teoría literaria Enthymema (nº 9). Aquí recopio esta sección de su último número, que contiene un diálogo mío con Ludmila a propósito de la narratología, el evolucionismo, y la evolución de la narratología.

The Evolution of Narratology,

lo llaman.




ENN 2013 Conference Follow-Up